Benefits of Omega 3 in Pakistan.
In the pursuit of optimal health, Omega-3 fatty acids emerge as essential building blocks for a resilient body and mind. At Nutra Zone Health Care, we unravel the profound benefits of Omega-3s, shedding light on their significance, especially in regions like Pakistan where nutritional gaps often prevail.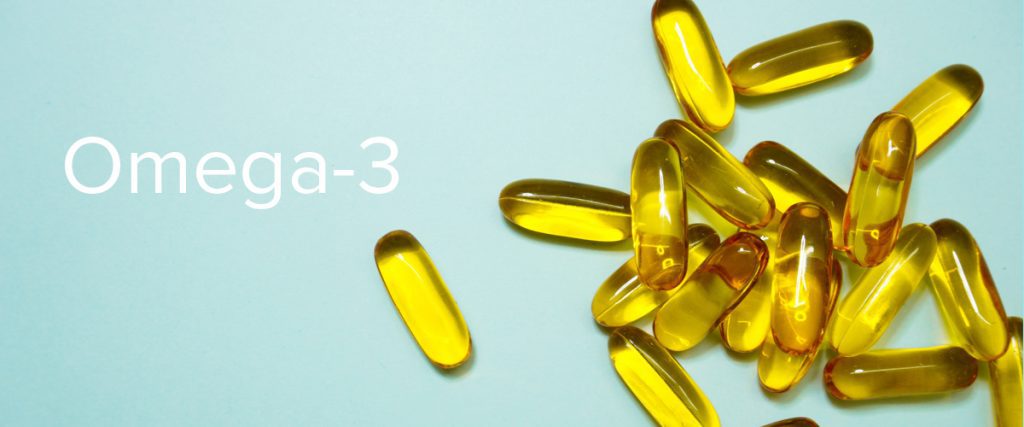 Understanding Omega-3 Fatty Acids: A Nutrient Deficiency Concern
Omega-3 fatty acids, comprising EPA (eicosapentaenoic acid) and DHA (docosahexaenoic acid), are nutrients vital for overall well-being. Unfortunately, many individuals, even in regions like Pakistan, experience a deficiency in these crucial fatty acids due to dietary patterns that may lack sufficient fish or other Omega-3-rich foods.
Cardiovascular Wellness: Mitigating Heart Health Challenges in Pakistan
In a country like Pakistan, where heart diseases pose a significant health challenge, Omega-3 supplements play a pivotal role. Research suggests that Omega-3s contribute to lowering triglyceride levels, reducing blood pressure, and mitigating the risk of heart diseases. Integrating Omega-3s into daily nutrition becomes paramount in the pursuit of a healthier cardiovascular system.
Cognitive Health in Focus: Addressing Omega-3 Deficiency
Omega-3 deficiency can impact cognitive health, a concern that extends globally, including in Pakistan. DHA, a key Omega-3 component, is vital for cognitive function and development. Omega-3 supplements may offer a practical solution to bridge the nutritional gap and support memory and concentration in a population where cognitive well-being is increasingly valued.
Joint Comfort: Alleviating Omega-3 Deficiency-Related Discomfort
Joint discomfort, prevalent in various regions, including Pakistan, can be associated with Omega-3 deficiency.
These fatty acids exhibit anti-inflammatory properties that may help alleviate joint pain and stiffness, promoting flexibility and easing the strain on individuals grappling with joint-related challenges.
Choosing Nutra Zone Omega-3 Supplements: Bridging Nutritional Gaps in Pakistan
Nutra Zone's commitment to wellness extends to addressing nutritional gaps, especially in regions like Pakistan. Our Omega-3 supplements, sourced from premium fish oil, offer a reliable and convenient way to supplement essential fatty acids, promoting overall health in populations facing dietary challenges.
Conclusion: Rewriting Possibilities for Health in Pakistan
In Pakistan and beyond, Omega-3s stand as a beacon of health, addressing deficiencies that impact millions. Embrace the Nutra Zone advantage, and join us in rewriting possibilities for well-being. Elevate your health journey with the profound benefits of Omega-3s—nourishing, supporting, and empowering vitality, one softgel at a time.