As we age, our bones tend to become weaker and more brittle, which can lead to various bone-related issues such as osteoporosis. A balanced diet and regular exercise can help maintain bone health, but sometimes, our bodies need additional support. That's where bone health supplements come in. Here's what you need to know about them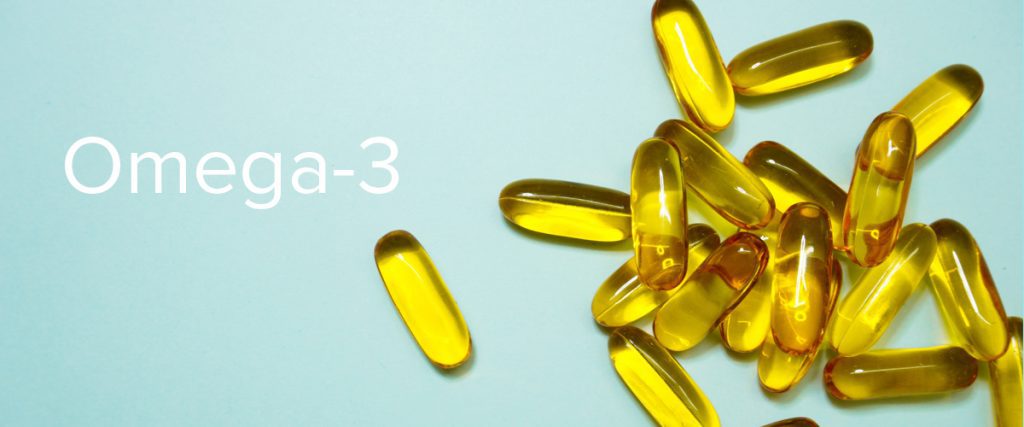 Know the Nutrients: Bone health supplements typically contain nutrients such as calcium, vitamin D, and magnesium, which are essential for maintaining strong bones. Calcium is the most crucial nutrient as it provides the structural support for bones. Vitamin D helps the body absorb calcium, and magnesium aids in the formation of bone tissue.
Check the Dosage: Ensure that you check the dosage recommendations on the supplement label. Taking too much of any supplement can have adverse effects on your health. Excess calcium intake, for instance, can lead to constipation and kidney stones.
Choose a Reputable Brand: Always opt for a supplement from a reputable brand that uses high-quality ingredients and follows strict manufacturing standards. Look for products that have been third-party tested for purity and potency.
Understand the Potential Benefits and Risks: While bone health supplements can help support bone health, they may also come with potential risks. For example, taking too much calcium can increase the risk of heart disease. It's important to research each ingredient and understand its potential benefits and risks before choosing a supplement.
Follow a Healthy Lifestyle: While bone health supplements can help maintain bone health, they are not a substitute for a healthy lifestyle. Ensure that you maintain a balanced diet rich in calcium and vitamin D, engage in regular exercise, and avoid smoking and excessive alcohol consumption.
In conclusion, bone health supplements can be a useful addition to your bone health regimen. However, it's crucial to understand the nutrients, check the dosage, choose a reputable brand, understand the potential benefits and risks, and follow a healthy lifestyle before selecting a supplement. Remember that bone health supplements are not a substitute for a healthy lifestyle.