Healthy Bones and Joints in Pakistan
In the hustle and bustle of daily life, the importance of healthy bones and joints often takes a back seat. At Nutra Zone Health Care®, we recognize these vital elements as the foundational support for our bodies, enabling free movement and an active lifestyle. Join us in exploring the key aspects of bone and joint health, and discover how Nutra Zone can be your dedicated partner in achieving optimal well-being, especially in addressing the unique context of Pakistan.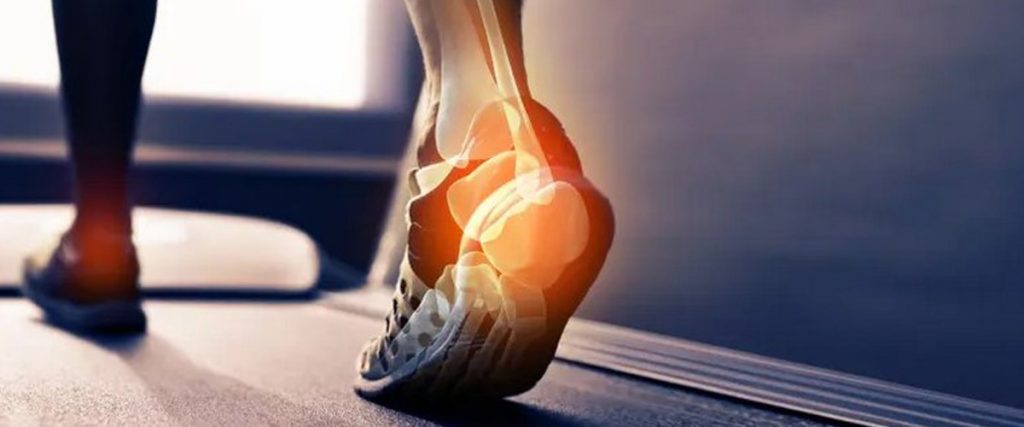 Understanding the Basics: Bones and
Joints 
Bones serve as the body's structural foundation, offering vital support, safeguarding organs, and facilitating seamless movement. Meanwhile, joints, the connectors between bones, grant flexibility and mobility, ensuring day-to-day activities are executed with ease.
The Nutra Zone Approach to Bone and
Joint Health 
Our unwavering commitment to holistic well-being extends to a specialized emphasis on bone and joint health. Nutra Zone takes pride in presenting a curated selection of premium HealthAid products explicitly crafted to nourish and fortify your bones and joints. This tailored approach addresses specific health needs within the unique context of Pakistan.
Key Nutrients for Bone Health 
Delve into the significance of calcium, vitamin D, and magnesium in upholding robust and healthy bones. Nutra Zone's meticulously formulated supplements like Osteovit-D, MagCitra, and Osteoflex Plus deliver these vital nutrients, fostering bone density and strength.
Supporting Joint Flexibility and Comfort
Discover how glucosamine, chondroitin, and omega-3 fatty acids actively contribute to joint health. Nutra Zone's product range harnesses the potency of these ingredients, providing comprehensive support for joints, thoughtfully tailored to meet the distinct needs of the Pakistani population. 
Addressing Pakistan's Deficiency: A
Holistic Approach
Explore the unique challenges of nutritional deficiency in Pakistan and how Nutra Zone's products are curated to address these specific concerns, ensuring a well-rounded approach to bone and joint health.
Incorporating Nutra Zone into Your
Wellness Routine
Make Nutra Zone Health Care an integral part of your daily routine to safeguard the enduring health of your bones and joints. Explore our e-commerce store for products tailored to your specific needs, whether you're an active individual seeking joint support or prioritizing overall bone health. Take proactive steps towards a healthier you, with Nutra Zone as your trusted wellness partner.
Conclusion: Empower Your Bones and Joints with Nutra Zone
Embark on a journey to healthier bones and joints with Nutra Zone Health Care. Backed by over 15 years of expertise, our premium-quality supplements are designed to fortify your foundation. Take proactive steps today to enjoy a life of movement and vitality in Pakistan. Explore our e-commerce store and give your bones and joints the Nutra Zone advantage they deserve.