Maintaining a healthy weight is crucial for overall health and well-being. However, with so many weight management supplements available in the market, it can be challenging to choose the right one. Here's what you need to know to make an informed decision: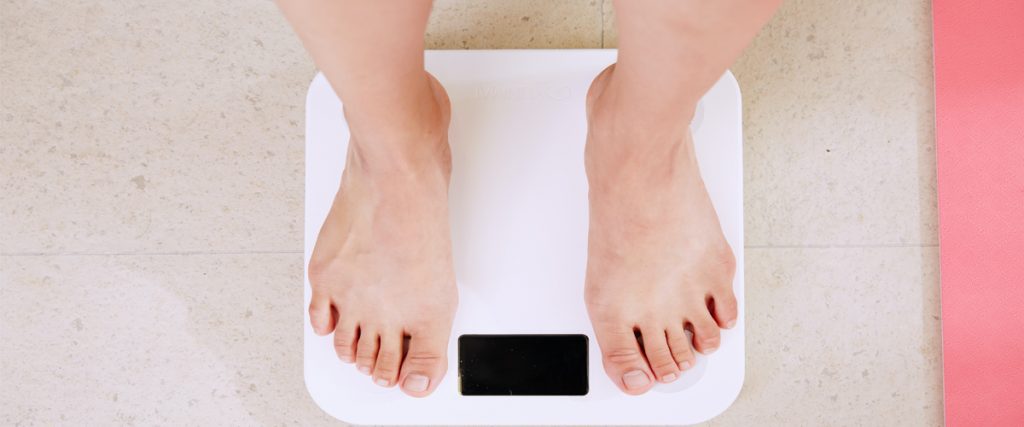 Understand Your Goals: Before choosing a weight management supplement, it's essential to understand your weight loss goals. Are you looking to shed a few pounds or to make significant changes to your body composition? Understanding your goals can help you select a supplement that aligns with your needs.

Know the Ingredients:

Weight management supplements typically contain a variety of ingredients that can help boost metabolism, suppress appetite, or block the absorption of fat. Some of the common ingredients include caffeine, green tea extract. It's important to research each ingredient and understand its potential benefits and risks before choosing a supplement.

Check the Dosage:

Ensure that you check the dosage recommendations on the supplement label. Taking too much of any supplement can have adverse effects on your health.
Choose a Reputable Brand: Always opt for a supplement from a reputable brand that uses high-quality ingredients and follows strict manufacturing standards. Look for products that have been third-party tested for purity and potency.

Follow a Healthy Lifestyle:

While weight management supplements can help support your weight loss goals, they are not a substitute for a healthy lifestyle. Ensure that you maintain a healthy diet and exercise routine to get the most benefit from the supplement.
In conclusion, weight management supplements can be a useful addition to your weight loss journey. However, it's crucial to understand your goals, research the ingredients, check the dosage, and choose a reputable brand before selecting a supplement. Remember that weight management supplements are not a substitute for a healthy lifestyle.